Our team of technicians can give expert advice on the generator accessories that will maximise the value and minimise the hassle for you.
Safety
Temporary fencing, safe cabling etc.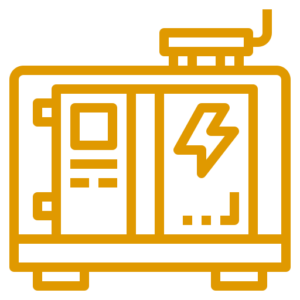 Load Banks
Essential for testing power systems.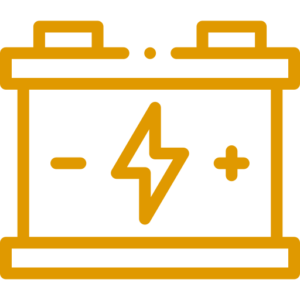 Battery Storage/BESS
Power without the need for fuel.
We understand the importance of a reliable and efficient power setup. Our collection of top-notch accessories is designed to enhance your operations with safety, convenience, and seamless performance.
Heavy-Duty Load Cables
When it comes to distributing power, flexibility and durability are key. Our heavy-duty load cables are available in a variety of lengths to accommodate your specific needs. From short-distance connections to spanning longer distances, these cables ensure efficient power flow while standing up to the demands of your setup.
Single and Three-Phase Loads
Our selection includes both single and three-phase loads, catering to a wide spectrum of power requirements. Whether you're dealing with residential setups or industrial applications, we've got the right loads to optimize your power distribution.
Distribution Boards and Cubes
 Managing your power distribution is made easy with our distribution boards and cubes. These components provide you with the control you need to allocate power effectively across various circuits. Say goodbye to guesswork and hello to precise power management.
Essential Equipment For Events
Changeover Switches
Reliable, uninterrupted switching between power.

Sound Curtains
Essential noise reduction.
Cable Protectors
Safe and correct cable management.
Fencing
Ensure only qualified persons are operating our generators.
Power, Illumination & Fuel Management
Load Banks
Load Banks provide a means to load test, maintain and diagnose faults with generators. They enable operators to ensure their equipment is functioning correctly and safetly.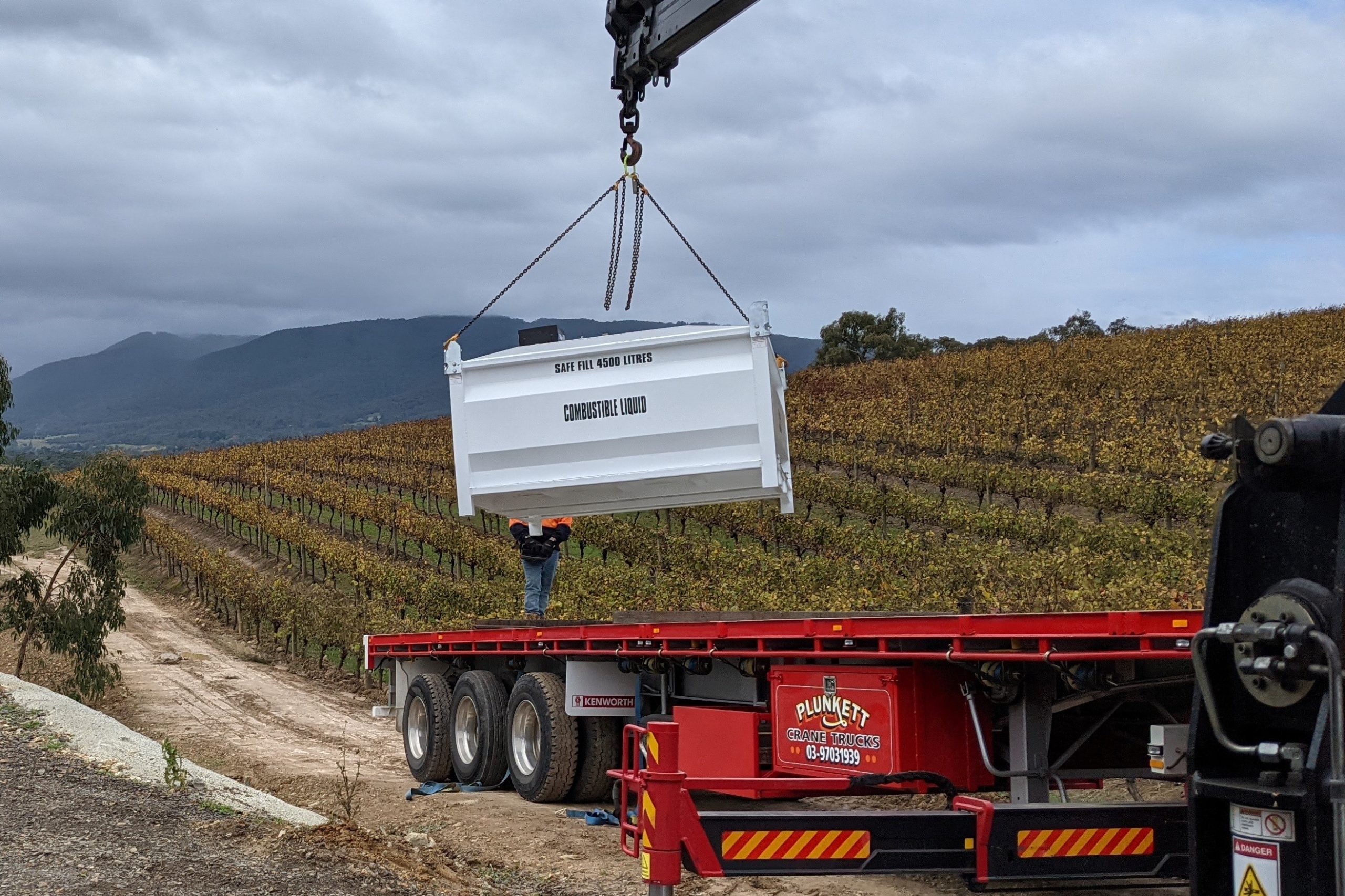 Bulk Fuel Tanks
Fuel tanks up to 12 000L which are bunded and remote monitored.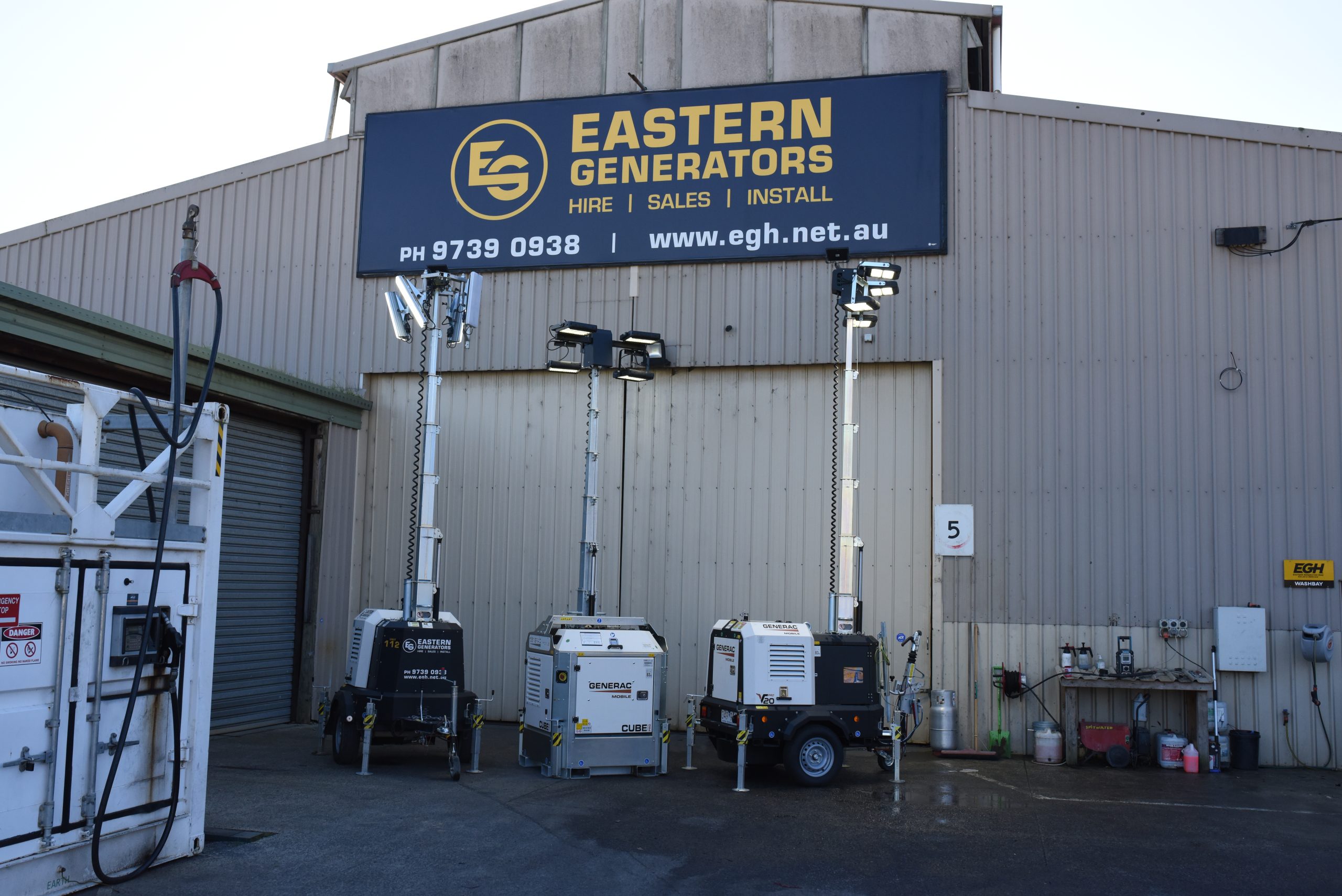 Lighting Towers
With our range of lighting towers of diesel, solar and hybrid. We have the right light tower for your application.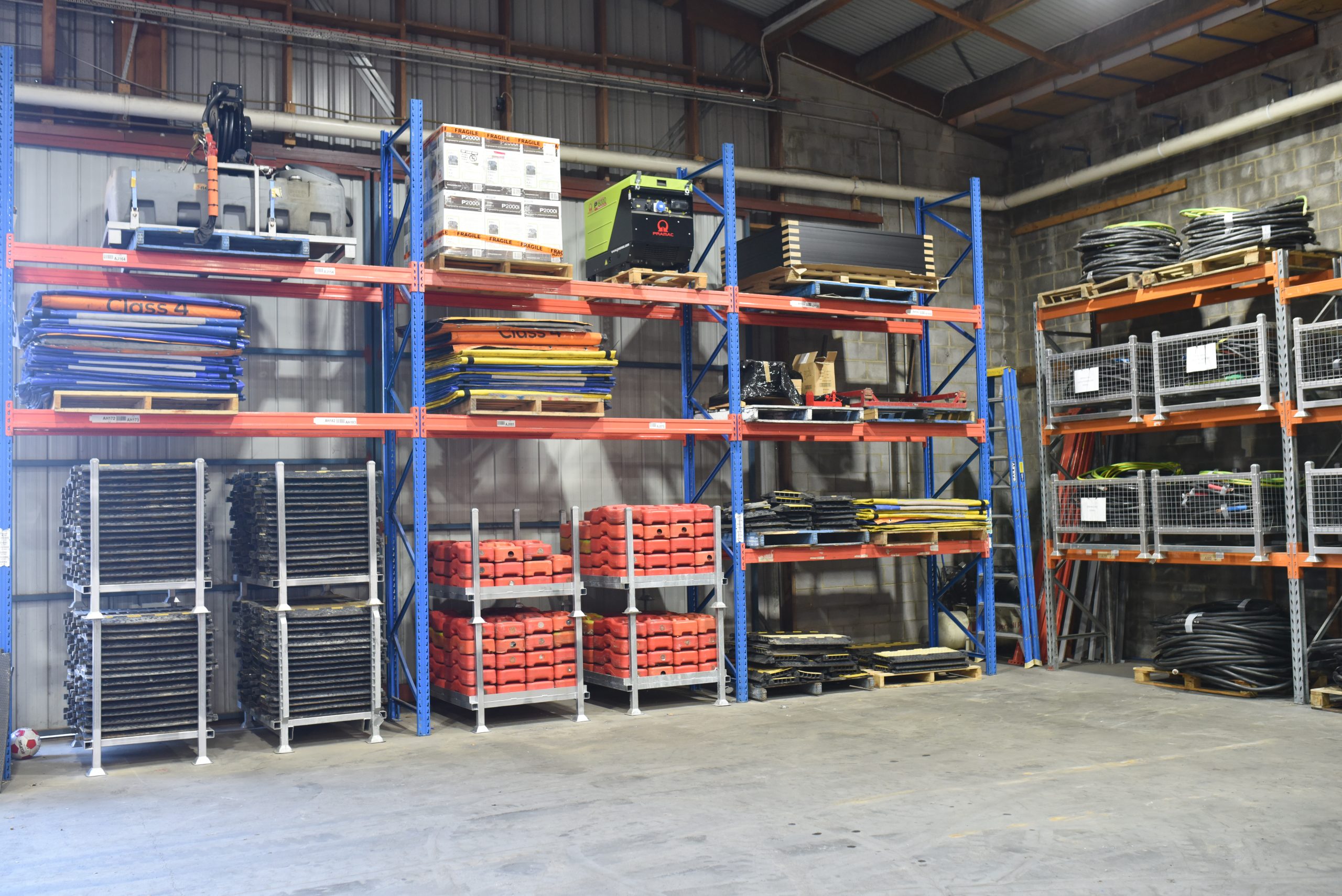 Other Accessories
We provide accessories from from temporary switchboards, cables, cable protection, sound curtains and temporary fencing.